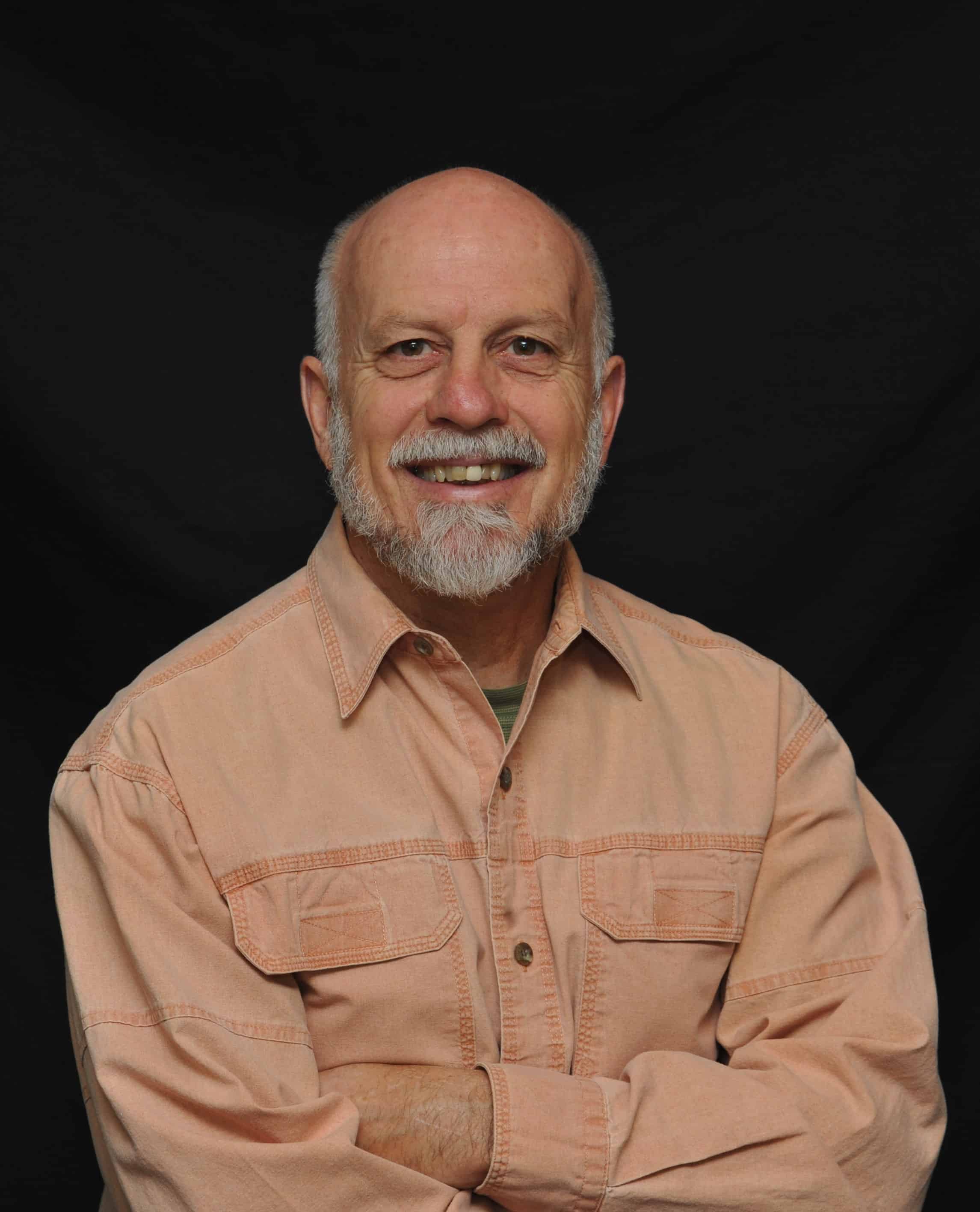 Broker | CENTURY 21 Mountain Lifestyles - Weaverville
CENTURY 21 Mountain Lifestyles - Weaverville
145 Garrison Branch Road
Weaverville, NC 28787
Email Phone: 828-658-2264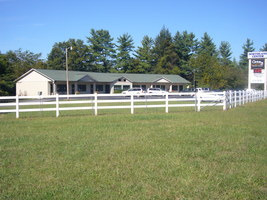 About Bill
Whether one is watching a thrilling thunderstorm or looking up at a mighty tree, the experience of nature is one of awe. One cannot help but marvel at the intricate design of a single leaf. Time spent in nature is time spent realizing that you don't know it all and that you never will. The earth is meant to be enjoyed by its inhabitants. That includes keeping it in the pristine condition in which it was discovered. Everyone has a part of the earth that they relate to most. Whether it's in a majestic mountain range, a roaring waterfall, a bouquet of flowers, or the calm of the woods, these are the places to get to know oneself and build bonds with family.
I'm a transplant from New Jersey where I owned and operated a landscaping / lawn maintenance business. Late to bed early to rise and hit the road running was a way of life. In 1988 my wife Carolyn and I along with our 3 children moved to the Asheville area where these incredible mountains captured my heart.
In 1989 my business mindset and work ethics led me to begin a career in Real Estate. In 1998 after 9 years in the industry I opened up my own real estate company which I operated until 2011.
I've served as a Director for the Asheville Board of Realtors.
I currently serve as a Director for the Beacon of Hope, an organization serving those in need.
I'm actively in involved in serving the Snowbird Native American community in Robbinsville. The church I attend provides an annual Christmas party and youth summer camp.
My passion for living in the country has spilled over into my Real Estate career. I love getting outdoors walking property and being indoors admiring elegant country estates, traditional style homes and rustic log cabins. Whether you're considering selling or buying I'd love the opportunity to meet with you so we can discuss how I can best put my experience, passion and knowledge of our market to work for YOU!!