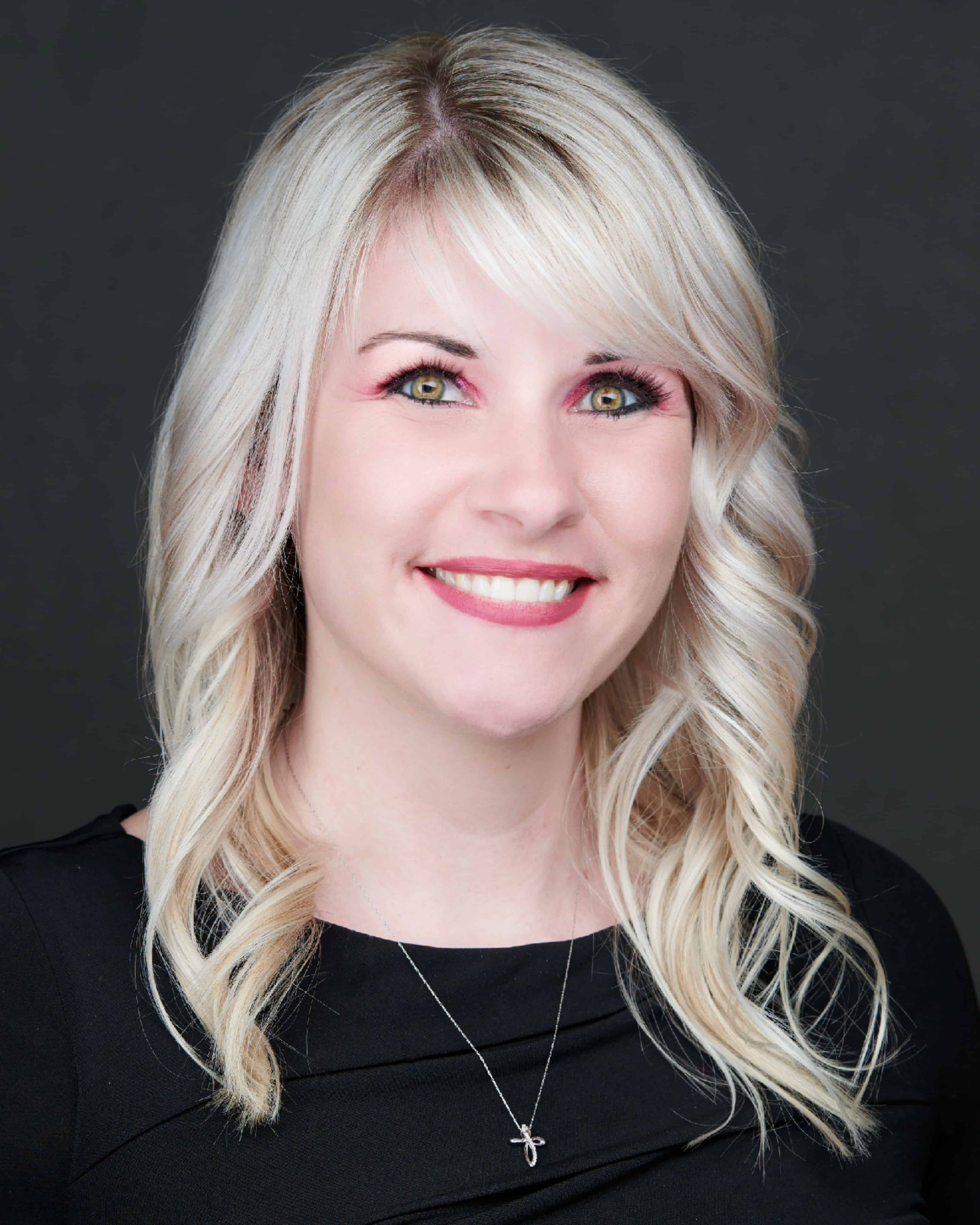 Realtor | Broker CENTURY 21 Mountain Lifestyles - Hendersonville
CENTURY 21 Mountain Lifestyles - Hendersonville
640 Greenville Highway
Hendersonville, NC 28792
Email Phone: 828-692-8275 Fax: 828-693-7297
About Erika
Erika Bradley is a driven Broker/Realtor® that has built a client base, and excelled quickly, through extensive research and knowledge and expansive marketing. Single-handedly closing over 200 transactions in the last 2 years, she is a two-time running winner of the prestigious Century 21 Double Centurion Award, President's Producer Award and Quality Service Pinnacle Producer. She strives to provide an unmatched client experience!
Erika works where she plays, growing up in Western North Carolina, and gaining great joy out of making community relationships through Faith and participation in youth sports.
Erika's experience is broad with land, extensive commercial/development and residential deals littered throughout her buying and selling portfolio. Erika ventures to always maintain market share with her name revolving along dozens of listings that span all facets of the market.
With her high productivity, she is passionate about showcasing the potential with every property that she sets foot on and has a knack for helping the client envision how the property will best suit their goals. An unceasing motivation, and personal goal to provide a ONE-OF-A-KIND real estate experience to EVERY client sets Erika apart and continues to move her forward.
Commercial and Development Transactions ranging from:
- Subdividing larger parcels up to a couple hundred acres to increase return
- Campgrounds, container and tiny home parks and development (*Specialty projects)
- Venue development projects for weddings and retreats
- Working with nonprofits on developing land
- Multi-generational families
- Preservation of land
Residential Homes ranging from a Couple million to single family homes of around 75,000.
Vacant Land Lots
______________
Erika Bradley looks forward to helping you with buying and/or selling - Call or text today! 828.702.5970