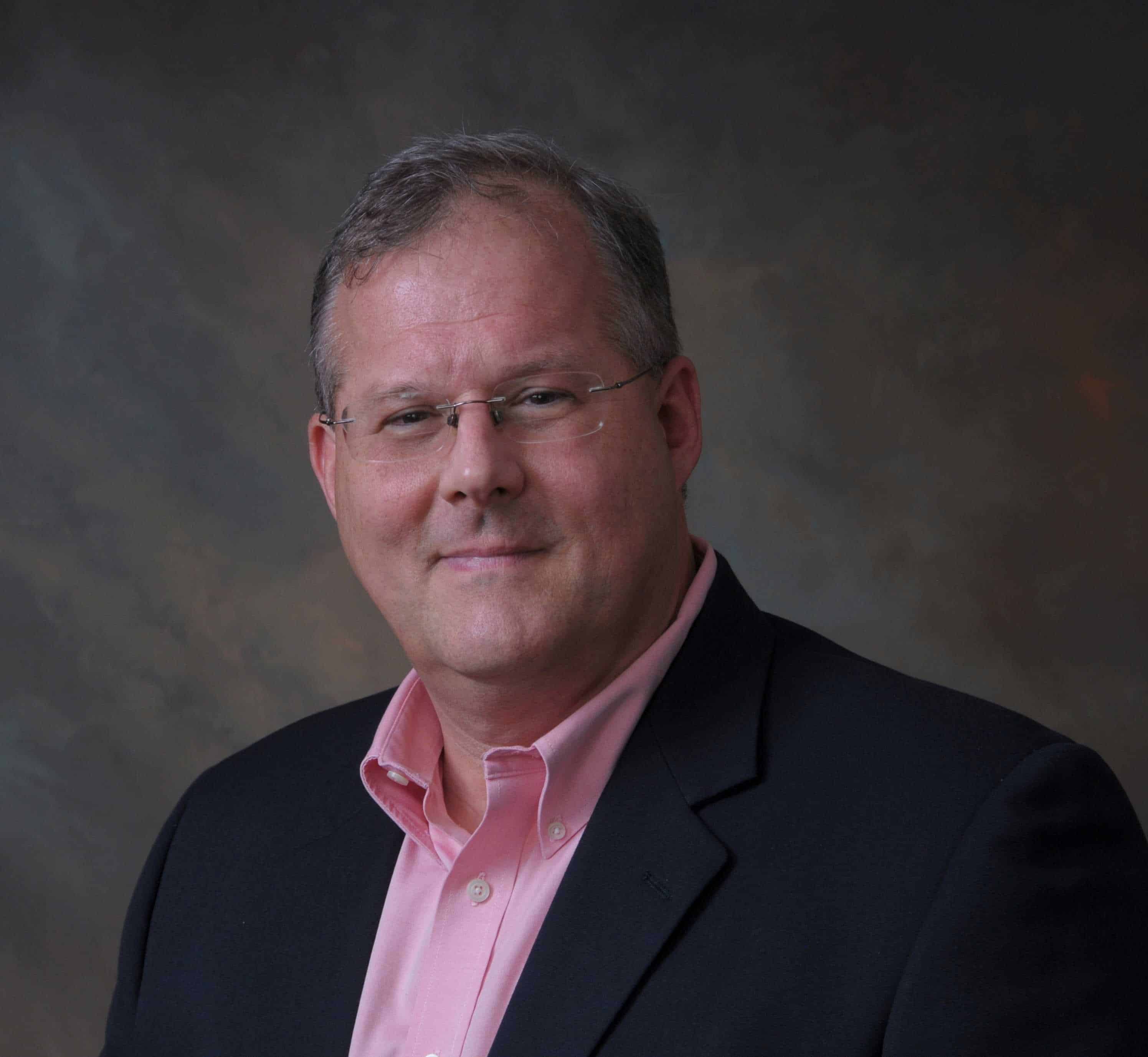 Owner / Broker | Realtor CENTURY 21 Mountain Lifestyles - Hendersonville
CENTURY 21 Mountain Lifestyles - Hendersonville
640 Greenville Highway
Hendersonville, NC 28792
Email Phone: 828-692-8275 Fax: 828-693-7297
About Glenn
Franchise Co-Owner of Century 21 Mountain Lifestyles - a Broker since 1997; Owner '1999; Broker in Charge '2011.
"My father was an Industrial Chemical Rep retiring as a consultant at the age of 83. Growing up our father had an office in our home, got his messages on a phone tape-machine. Our mother was a payroll clerk, keypunch operator, computer program specialist (Cobol and Fortran), for industrial manufacturers and military contractors. My two siblings and I learned by watching them about Being consistent, on time, and that Honesty, Persistence, Integrity, and Ethics are the major keys to: Customer Service, Building Trust, and Prosperity. This was followed by watching his and our mother's natural interactions – 60+ yrs of marriage currently! My philosophy in operating businesses is crafted by the preceding standards – My hope is our customers and clients see the difference."
"Born in Mission Hospital, Asheville, I was raised in Concord, and Mount Pleasant, NC. A 1990 Graduate of AppState, I moved to the Western NC area for the climate, and to be close to family in Barnardsville / WNC. Calling Hendersonville my home since 1991, I married Teresa in 1992, a native. ...Where our two sons, and sweet Daughter in Law, are is where our hearts gravitate"
Interests/Hobbies: Jeep touring the country side with Teresa; Trudging thru graveyards and old books researching the migration and genealogy of our families; Tinkering and making messes with - solar powered stuff, metal, plastic, woods, electronics; and playing with our beagle - Luna (b: 2020).
Other Businesses: Barnette and Coates Insurance; Mountain Lifestyles Mortgage; BarnComp, Inc.