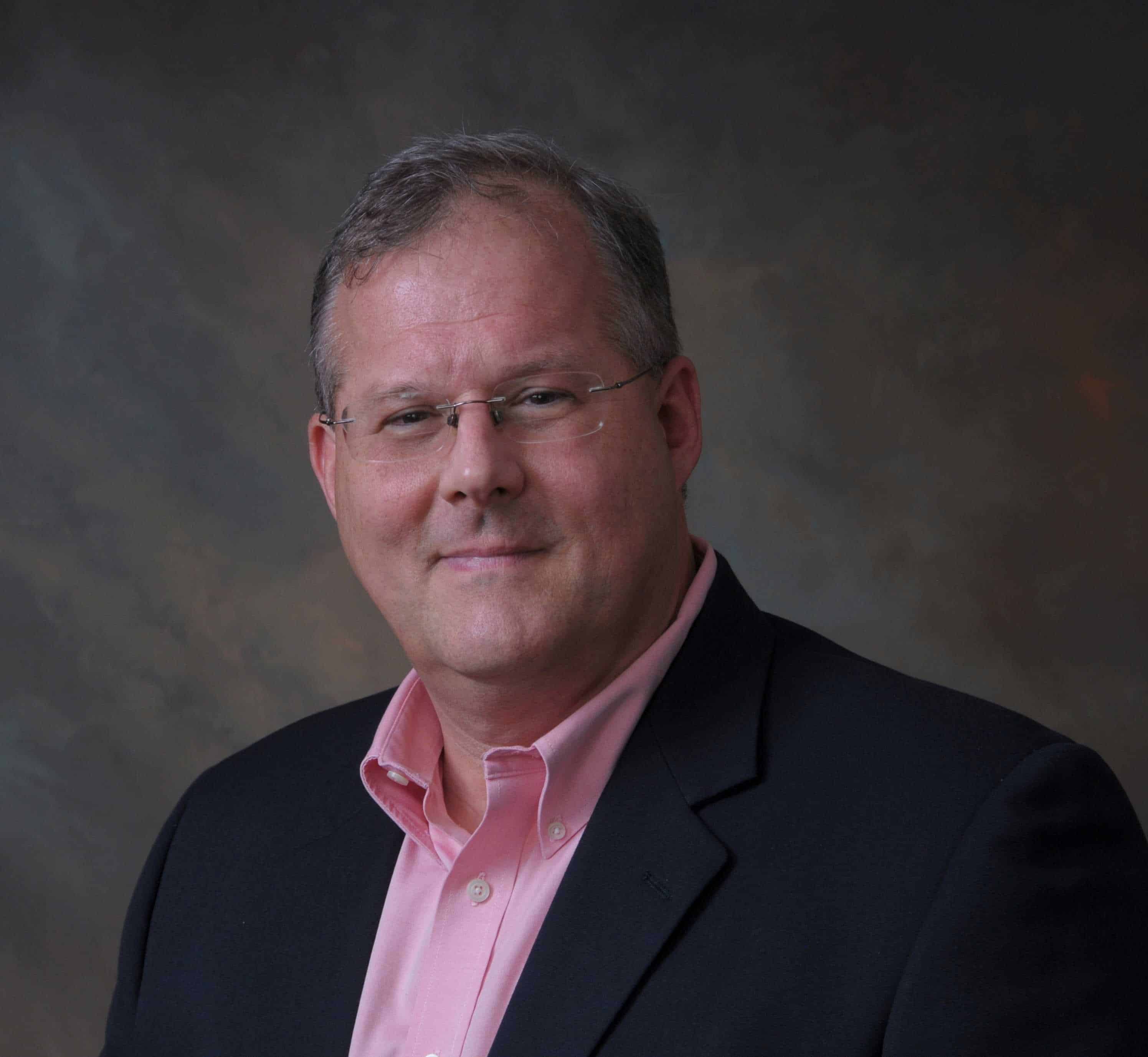 Broker Owner | Realtor CENTURY 21 Mountain Lifestyles - Hendersonville
CENTURY 21 Mountain Lifestyles - Hendersonville
640 Greenville Highway
Hendersonville, NC 28792
Email Phone: 828-692-8275 Fax: 828-693-7297
About Glenn
Franchise Co-Owner of Century 21 Mountain Lifestyles (1 of 3), a Broker since 1997, Broker Owner since 1999, and Broker in Charge since 2011.
"My father was an Industrial Chemical Rep retiring as a consultant at the age of 83. Growing up our father had an office in our home, got his messages on a machine. Our mother was a payroll clerk, keypunch operator, computer program specialist, for an industrial manufacturer/military contractor. My two siblings and I learned by watching them about Being consistent, on time, and that Honesty, Persistence, Integrity, and Ethics are the major keys to Customer Service and prosperity. This was followed by watching his and our mother's natural interactions – 58 yrs of marriage currently! My philosophy in operating businesses is crafted by the preceding standards – My hope is our customers and clients see the difference."
"Born in Mission Hospital, Asheville, NC, I was raised in Charlotte, Concord, and Mount Pleasant, NC. A 1990 Graduate of AppState, I moved back to the Asheville area for the climate, and to be close to family. Calling Hendersonville my home since 1991, I married my wife, a native, in 1992. ...Where our two sons are is where our hearts gravitate."
Interests/Hobbies: Touring the country side with my wife; Trudging thru graveyards, researching the genealogy & migrations of her and my families; Tinkering and making messes with a Jeep TJ, solar power, wood, water, electronics; and playing with our dog Markie (7) from the Foothills Humane Society, Columbus, NC.
Other Businesses: Barnette and Coates Insurance; Mountain Lifestyles Mortgage; BarnComp, Inc.