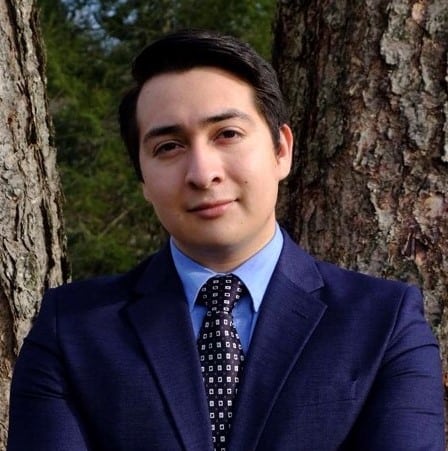 Realtor | Broker Associate CENTURY 21 Mountain Lifestyles - Hendersonville
CENTURY 21 Mountain Lifestyles - Hendersonville
640 Greenville Highway
Hendersonville, NC 28792
Email Phone: 828-692-8275 Fax: 828-693-7297
About Miguel
Since I was in high school and college, I have had a love and appreciation of real estate. In my spare time I find myself looking at virtual tours of homes and property on YouTube as well as other sites and publications. I believe that helping someone accomplish one of the biggest milestones in life, buying a home, will be a very fulfilling career. As well as increasing personal knowledge of the design and craftsmanship involved in constructing a home. These personal interests drew me to getting licensed.
I received a degree of Business Administration in retailing and marketing. To forward my career choice I attended Real Estate school at the same time and received my license, while also working for a large retailer, and interning with Century 21 Mountain Lifestyles. By attending Social media marketing classes and being an active user myself I believe I bring a strong knowledge of and benefit to the proper marketing of my client's properties. Reaching the most amount of people will aid in getting clients their best value and return.
I am ready to help with your home buying and selling needs. As a proud member of the Century 21 Mountain Lifestyles family, I carry the values of hard work, integrity, and outstanding client service into everything I do. When I'm not making future home ownership dreams come true for my clients, I enjoy spending time with family and friends, going to car shows, and restaurants.