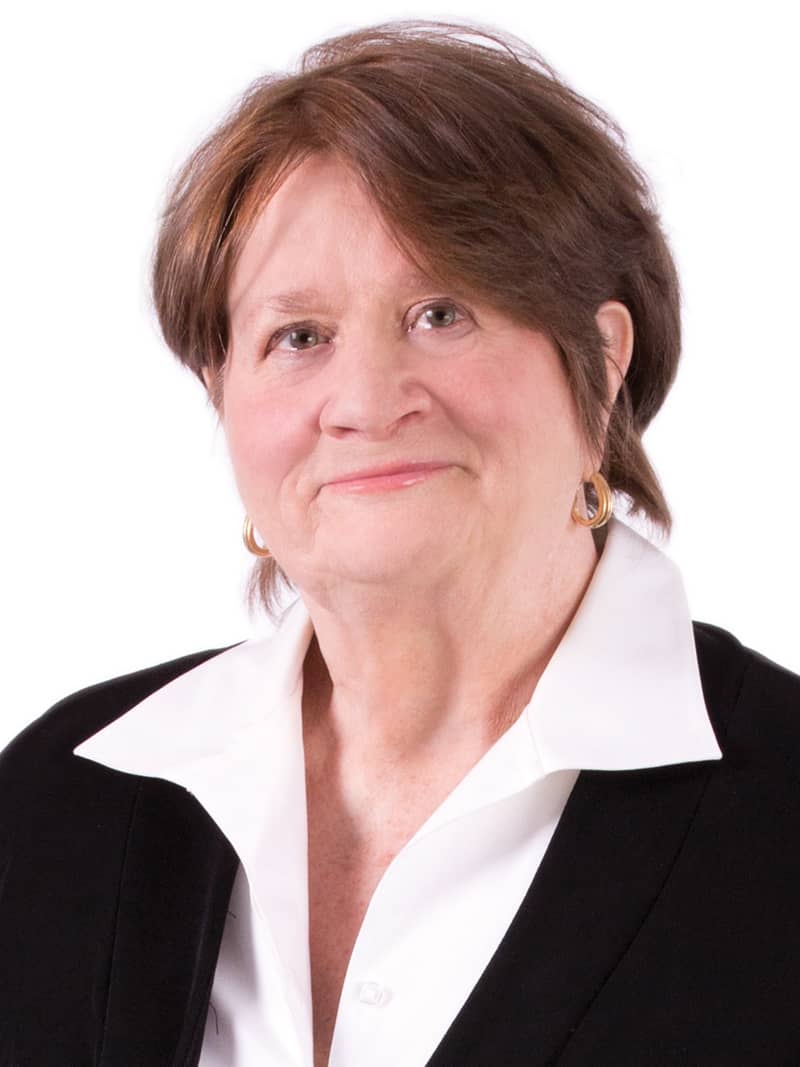 Realtor | Broker Associate CENTURY 21 Mountain Lifestyles - Hendersonville
CENTURY 21 Mountain Lifestyles - Hendersonville
640 Greenville Highway
Hendersonville, NC 28792
Email Phone: 828-692-8275 Fax: 828-693-7297
About Shirley
About Shirley
I found Hendersonville by a circuitous route: A dyed in the wool New Englander, I knew the whole world as Connecticut, Massachusetts and Vermont. When I married my husband who worked for DuPont in New Jersey I freaked over moving to Central New Jersey—I was moving way south! Eight years later he was transferred to the DuPont plant here and I learned Western Carolina is as beautiful as Vermont but without the excruciating winters. I've lived here 41 years now, and still, every February when my daffodils come up and bloom, it seems a miracle.
Likewise, I found my real estate career by a circuitous route. I enjoyed a career as a clinical psychologist, editing reference books about psychology, training mediators, and working as a mediator myself in the court system. A stressful career that led to early retirement, but a desire to continue working with people.
I am now in my 24th year being a real estate agent and have consistently received awards for high customer satisfaction and being a multi-million dollar producer. Running into a former client at the supermarket who stops to tell me how much she loves her home many years after I found it for her, still makes my day glow.
Two insane rescue cats have permitted me and my husband to live with them in the same home we bought in 1977 when we moved from NJ. My sons have grown up here and returned after college, something I am grateful for but never expected. They have a busy restaurant on our charming award-winning Main Street, and I will take you there for lunch.
I've been a stage 3 cancer survivor for the past fifteen years, and volunteer at various cancer organizations, offering hope and support to newly diagnosed people just embarking on that scary journey.
In my spare time I enjoy playing with my grandchildren, oil painting, reading biographies on my Kindle, and competing in Trivia contests. Not the most drama-filled, high-stakes kind of life, perhaps, but the kind of lifestyle many of my clients come to the mountains for!